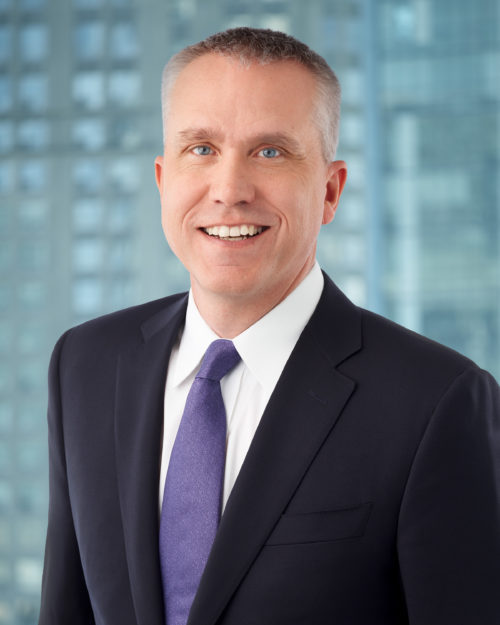 Neil Beaumont
Board Chair
Neil's most recent role was as Senior Managing Director & Chief Financial and Risk Officer at CPP Investments where he was responsible for leading all finance and risk functions including strategy and business planning, investment operations, corporate and investment finance, tax, performance, reporting and analytics, investment and enterprise risk, and assurance and advisory.
Prior to joining CPP Investments in 2017, Neil spent five years at BHP as Vice President, Finance, Minerals Americas, where he chaired the Finance Leadership Team and led all public statutory reporting. Before that, he spent 10 years with KPMG as a partner in senior client leadership roles, as well as having responsibility for the Regional Assurance practice for Western Canada.
Neil is a Chartered Professional Accountant and holds a Bachelor of Commerce degree from the University of Saskatchewan.